Information about our tuition and payment options.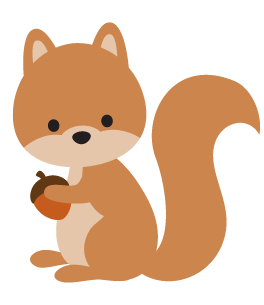 have payment options for your family
Payment Option 1
Full payment of Fees at a Spring or Summer Registration (Receive $100 off fees)
Method of Payment Accepted: Cash, Cheque, Credit Card or Debit
Payment Option 2
Quarterly Payments or Monthly Payments
1st Payment must be made at Registration
 Additional payments will be made on pre determined dates throughout the year (dates provided at registration)
Method of Payment Accepted: Post Dated Cheque or Post Dated Credit Card ** No Exceptions.
All families qualify for a $750 fee reduction for the year!
Additional subsidy available to those who qualify!
Please visit for more info on all Alberta Government Childcare Subsidy Programs and application:
**BELA does not administer and is not responsible for any government subsidy or grant program. Any questions regarding these programs should be directed to the responsible government department. BELA has no prior knowledge of or control over any changes to these programs and subsidies. If a government subsidy program is changed or cancelled at any time,  fees will be recalculated and are the responsibility of the registered family.