We are going to help – Just read the information below.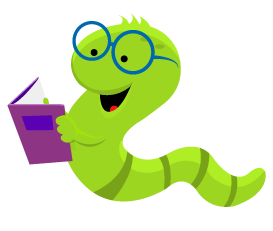 Classes have started for the 2023-24 school year. Intake is ongoing with limited spaces available.
Please see below for how to register your child.
Complete the Registration Intake Form and view the 2023-2024 Fee Schedule. Please see forms below
Gather all required documents: Your child's birth certificate, immunization record, and Alberta Health Care number. Y

ou will need to provide these documents when you come to complete your registration

A member of our staff will contact you to complete the registration process and submit payments & documents

Get help or ask questions: If you have questions about PUF or other funding available or concerns about your child's speech or other developmental milestones, staff will be available to speak with you and do a screening with your child if necessary.
If you have further questions or concerns, you can reach out to Carmen Powell at carmen@belabrooks.ca or 403-501-0019.
Thank you for considering joining the BELA Family!